Rand Water, which used to be known as Rand Water Board, is a water utility supply in South Africa in the province of Gauteng. It becomes one of the largest water supplies in the world. Moreover, it also provides bulk water for more than 11 million people Gauteng. Further, when you put specific interests to work together in this company, you should never let go of these Rand Water vacancies.
In the following, there will be a lot of details and information about Rand Water vacancies. Consequently, when you are about to apply for the position, you should consider the following information, otherwise, your application will get automatic dismissal.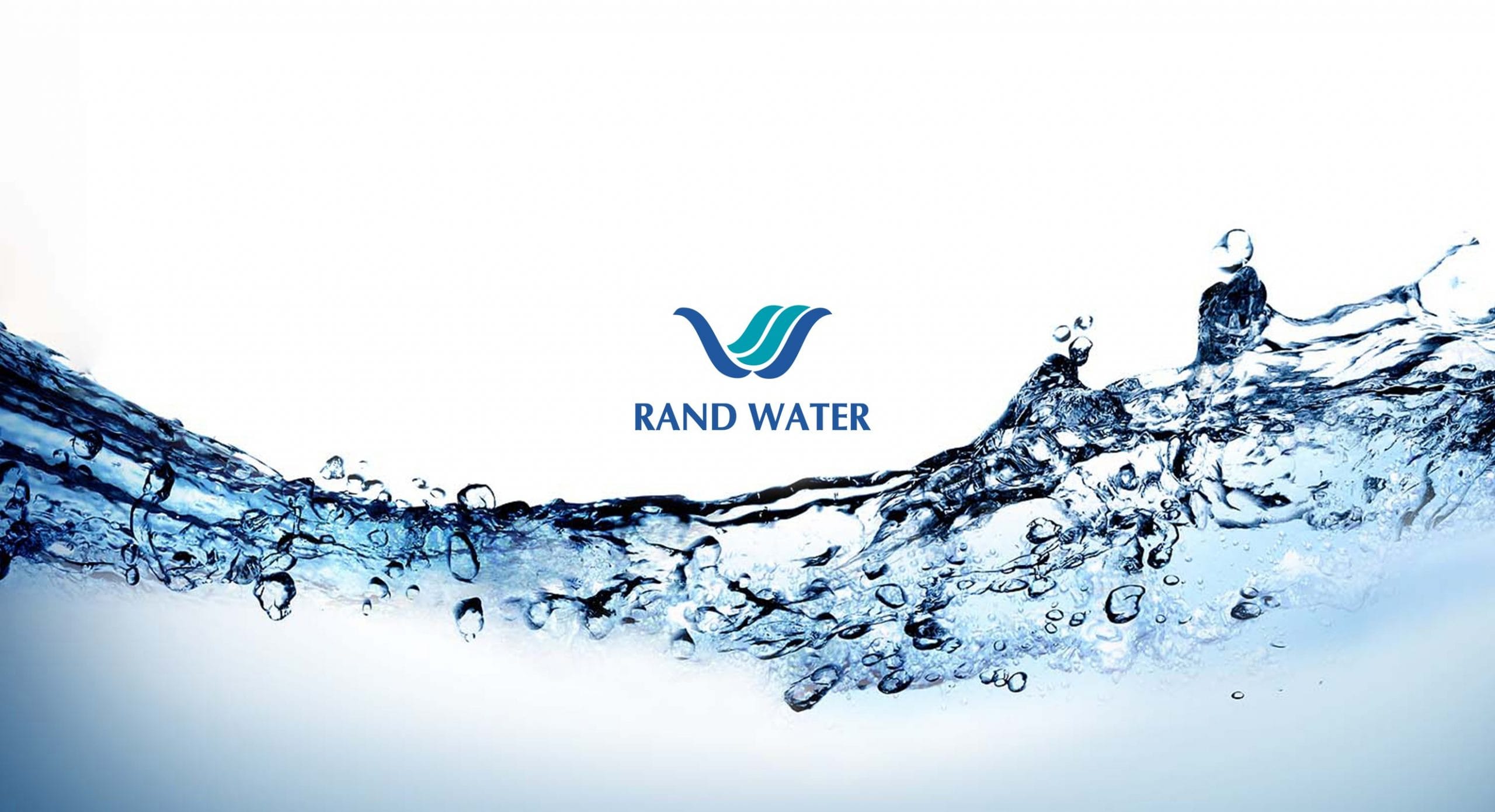 Programme Description
Position: Artisan Assistant Mechanical
Recruiter: Rand Water
Location: Alberton, Gauteng, South Africa
Reference number: RAN210721-2
Type of Work: Permanent
Duties
Moreover, for those who are not familiar with the position of artisan assistant mechanical, what do they do during the duration of their work? Frankly, in the following, there are the duties and responsibilities of an artisan assistant mechanical in detail.
Carrying tools and materials
Cleaning up machines and work area is completed
Ensuring the maintenance of housekeeping to be in a good state
Following safe work procedures
Assisting the Artisan and the Workshop Assistant with the job-related duties and collecting spares from stores
Carrying out any reasonable instruction and performing it in a safe manner
Also, doing the plant inspections and reporting any unsafe conditions to the Supervisor and/or the Artisan
Requirements
In addition, to qualify for Rand Water vacancies, all applicants must have been satisfied by having fulfilled these requirements.
Having Grade 12 or equivalent qualifications is compulsory
Having a minimum of 12 months experience in a similar environment is obligatory
The applicants must have good communication skills and good human relations
Moreover, all applicants must have the knowledge of the mechanical field, basic tool recognition, safe working procedures, Rand Water Safety Standards, and hand tools
All applicants must have enthusiasm and safety consciousness
The applicants must have the ability to do minor mechanical field
Besides, the successful candidates must have been able to perform labor-intensive duties
Application
Furthermore, the applicants must also provide the following documents in order to facilitate the company to decide whether or not they qualify for the position.
A comprehensive Curriculum Vitae (CV)
An identity document
Certified copies of academic reports
Certified copies of qualifications
In applying for these vacancies, all applicants can visit this link. At the bottom of the page, there is a button of Apply. However, you cannot complete without registering yourself and logging in. there are thee options whether you want to log in by using your Google account, Facebook, or LinkedIn.
Next, you have to fill in the compulsory information about your personal data and the working experience you have. Please keep in mind that the application cannot proceed until you complete all the information.
Contact
Additionally, when you have some curiosity about these Rand Water vacancies, you are free to access www.randwater.co.za for further information.
Closing Date
In short, the closing date of these Rand Water vacancies will be on 31 July 2021.