eThekwini Municipality has put some significant improvement which is proven by more training opportunities for those who put interest in the available fields. This will be one of the good foundations for those who will pursue a career as an artisan in any kinds of trades.
Therefore, eThekwini Municipality has invited a lot of South African youths to participate in the training opportunities. It requires hard working, patience, and also creativity, and eagerness for them to be able to grow bigger and closer to their ideal dreams.
In the following, there are a lot of details about the eThekwini Municipality training programme. Therefore, when you are or you have been in these two fields, you should never miss this opportunity which will be very fruitful for your future career. For the complete information, you can check this following detail and all the requirements you need to provide.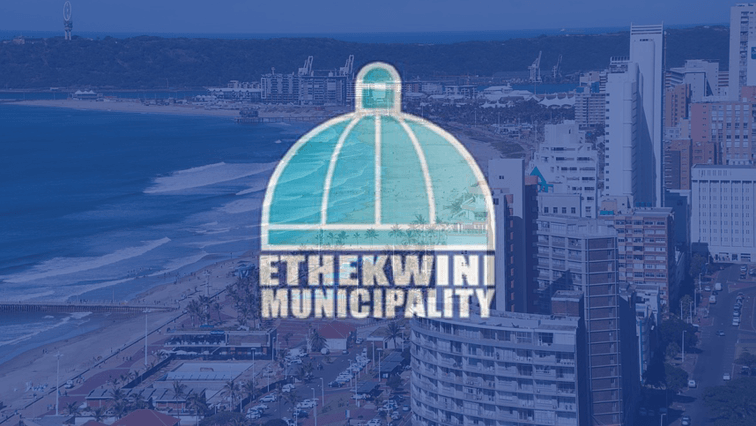 Programme Description
Job Title: Artisan Development Programme for the Unemployed
Position: Electrical & Motor or Diesel Mechanic
Recruiter: eThekwini Municipality
Location: eThekwini, KwaZulu-Natal, South Africa
Reference number:
Electrical: ETH210525-7
Motor or Diesel Mechanic: ETH210525-15
Types of work: 36 months contract
Requirements
Furthermore, these eThekwini Municipality vacancies require you to have these following requirements as the standard of the position.
Having N2 certificate including the relevant trade theory subject is obligatory
Having the technical or Grade 12 with Maths and Physical Science or Engineering science and other related trade theory subject is compulsory
The applicants must have relevant N6 certificate or National Technical Diploma (S or N Stream)
The applicants must have the citizenship of South African proven by the valid identity document
Besides, they also have to be the resident of eThekwini proven by the proof of residence
The applicants must have both passion and interests on the fields applied
All applicants must be in the age between 18 and 30 years old
The applicants must not have participated in a similar apprenticeship programme before
Application
In addition, some documents are also compulsory for all applicants to provide and prepare in order to complete the applications, as follows.
A comprehensive Curriculum Vitae (CV)
An identity document
Certified copies of qualifications
Copy of proof of residence
Further, there are some steps that all applicants have to complete the applications. First, you have to register yourself through this link. Second, you have to complete all the information about yourself. Third, you can attach those previous documents at the available button. Do not forget to clearly mention which position that you are applying for.
Please be noticed that unless you heard anything from the company weeks after the due date, you can consider that the application you have submitted was not successful.
Contact
Moreover, if you have any questions about the background and history of eThekwini Municipality, you can visit the official website at www.durban.gov.za. Consequently, when you have some enquiries related to these eThekwini Municipality vacancies, you can contact Zimele Cele at 031 311 3252 or Moshibudy Mothapo at 031 322 8625.
Closing Date
Finally, the closing date for eThekwini Municipality vacancies will be on 4 June 2021.