As the part of international metal mining company, Sibanye Stillwater has been the leading company in its field. This company has a wide range of portfolio of platinum group metal operations not only in Southern Africa but also in the United States. As the world's largest producer of both platinum and rhodium, it will be totally fruitful for the youths to join in Sibanye Stillwater learnership.
The South African youths will learn about mining in details. As the company has committed to maintain the diversity in their employment, this Sibanye Stillwater learnership is available for both men and women in the same percentage. Therefore, people will never think of this kind of learnership is dedicated only for men.
If you wish to work in this primary producer of mining especially platinum and rhodium, you have to ensure that you read all of this following information.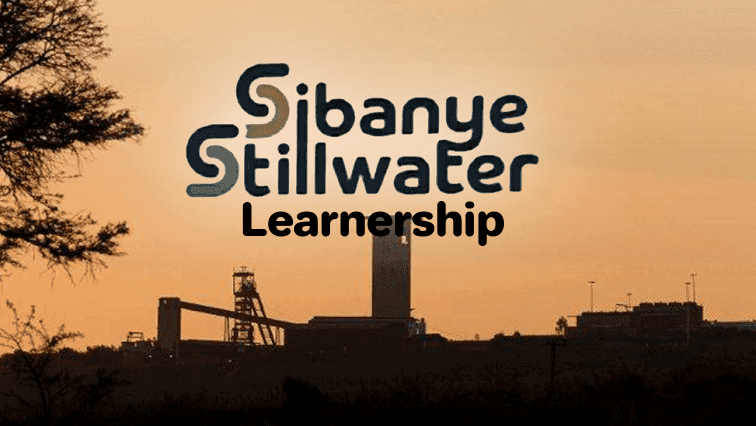 Programme Description
Job Title: Sibanye Stillwater Learnership 18.2 Learner Miner
Recruiter: Sibanye Stillwater Academy
Location: Gauteng, Free State
Reference number: 499584
Type of work: Fixed term
Requirements
In the following, there are some main requirements for the applicants to possess in order to be able to participate in the learnership.
The applicants must have the minimum of Grade 12 or equivalent NQF Educational certificate with the highest score of Mathematics and English Communication
The applicants have to achieve a psychometric evaluation outcome score which is 3 or higher
All applicants must be medically fit for both the position and the environment which has been determined by the medical examination at relevant Sibanye Stillwater Occupational Health Centre
Those who come with the highest aggregate in Pure Mathematics and English in grade 12 will get preferences
Applicants who earn a psychometric evaluation outcome score for 4 or more will get an advantage
Application
In addition, to be able to take part in the learnership, here are some documents to attach during the application.
A complete Curriculm Vitae (CV)
Certified SAPS
Copies of ID
Qualifications
Foreign qualifications must have SAQA verifications
For applying, you can visit this link and register yourself by filling out the email address.
There will be two options of upload resume and continue. You have to attach all the necessary documents to proceed with all the steps required. Incomplete application will cause the applicants get the automatic disqualification.
Moreover, please note that the applicants will go through some steps of assessment including pre-screening, verification of application and also psychometric evaluation. Those who have been shortlisted will have to attend a panel interview and psychometric evaluation.
Unless you have heard anything from the company, you can consider your application of Sibanye Stillwater Learnership unsuccessful. Female applicants will receive preferences by the company.
Contact
Moreover, for further information related to Sibanye Stillwater learnership, you can contact HR contact person Daphney Rammedi at 057 733 8795 or 011 278 9664. However, if you wish to know more about the recruitment of this company, you can refer to www.careers.sibanyestillwater.com for more complete details and information.
Closing Date
To add more, the applications will be no longer valid after 5 March 2021 South Africa standard time. Thus, it is important to submit the applications beforehand.