Are you familiar with the communities surrounding Cape Town and the ATODRU Delft site? If you are interested in doing social and medical studies, this might be the opportunity for you. The South African Medical Research Council has a vacancy available for two positions of Fieldworker or Research Assistant. 
The Alcohol, Tobacco and Other Drug Research Unit is looking for fieldworkers to work on the Couples Health CoOp Plus (CHC+) on large randomized controlled studies involving young couples that use various substances, and provide them with bio behavioural interventions linked to HIV. If you are interested to learn more about this opportunity, please continue reading, we have more information below!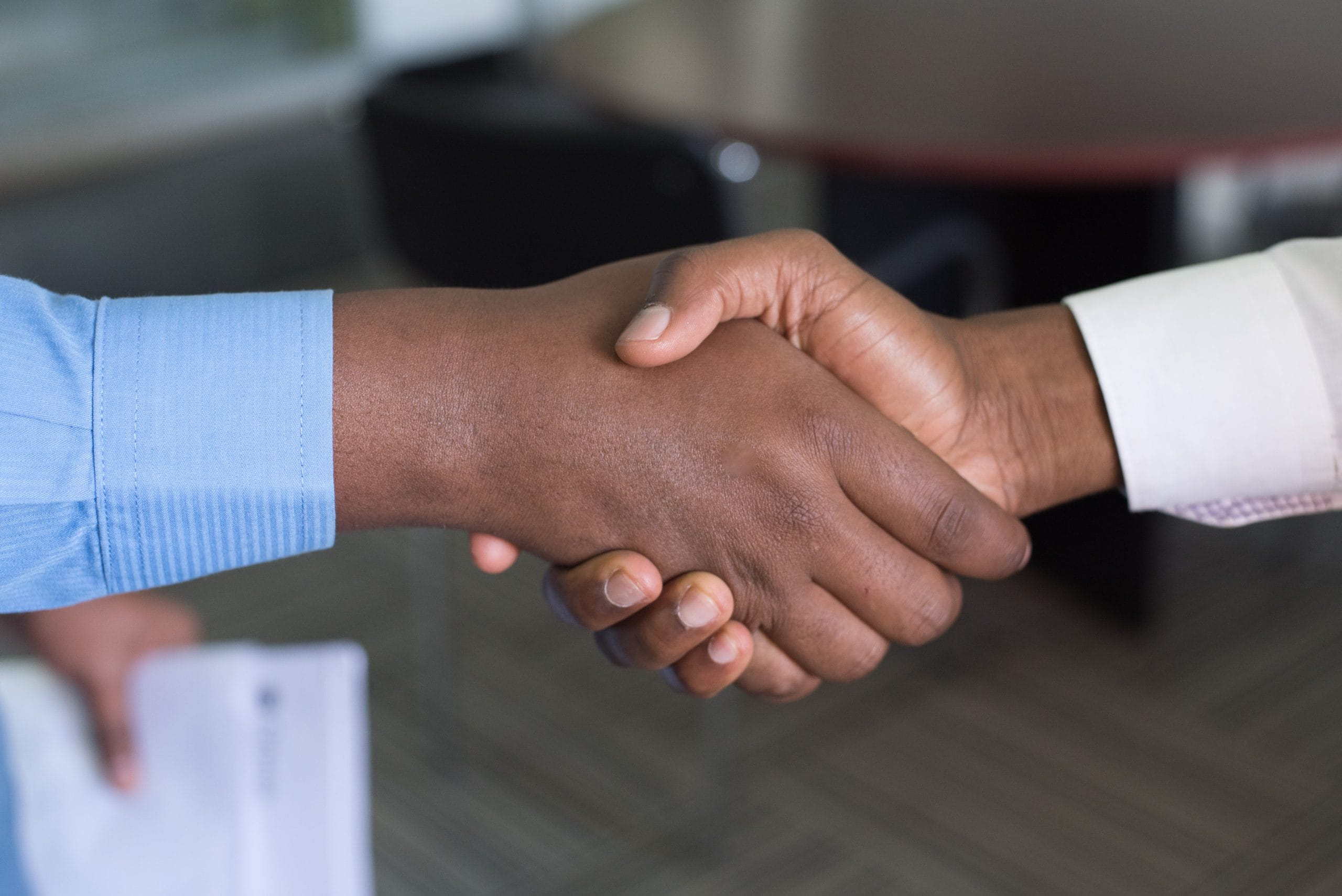 Programme Description
Position: Fieldworker / Research Assistant (2 Posts)
Recruiter: South African Medical Research Council (SAMRC)
Location: Cape Town
Reference Number: R442A
Salary: A salary in the region of R167 434 per annum, cost-to-company
Type: Contract
Duration: 12 Months
Duties
If you are selected as the successful applicant, you will be involved in managing participants. This includes conducting a recruitment and selection process for the participants, obtaining form or statement of consent from the participants, keeping track of the participant, retaining their participation in the study, and assisting participants to attend key study appointments (transportation). 
Not only that, you will also be responsible for conducting a behavioural intervention workshop for couples and helping them with the resources necessary to find related services that they need.
You will also be responsible for general data entry. Please check the list below for the complete breakdown of the Fieldworker/Research Assistant duties:
Ensuring participants follow the rules and protocols of the study

Maintaining the quality standard for obtained data

Proficiency at online data collection programmes

Screening, recruiting, and enrolling participant to the study

Tracking and retaining study participants in all study appointment

Completion of consent

Transporting and tracking participants to study appointments
Eligibility and Requirements 
If you are interested to apply for the fieldworker / research assistant vacancy, you will need to fulfil the following requirements: 
Minimum Grade 12 or a relevant higher qualification

Have at least one-year relevant research experience total in projects that focus on substance use and have an intervention program that focuses on HIV risk

Speak fluent English AND isiXhosa (Afrikaans is a bonus)

Have a valid South African driver's license with current driving experience

Be comfortable working with participants who use substances

Familiarity with communities in Cape Town area
If you are a successful candidate, you will receive relevant on-the-job training. 
Application
You must apply through their official website by following this link.
You must fill out the form available and provide the following documents:
A cover letter

A comprehensive and recently updated resume
You can also apply to the Fieldworker / Research Assistant vacancy using your Indeed Resume or LinkedIn. 
Please note that you must always quote the reference number in all communication. Your application will not be considered if it's not accompanied by all the required information and documentation. 
Enquiries/Contact
If you need more information regarding the Fieldworker / Research Assistant vacancy, the recruitment process, or if you have any questions, applicants are encouraged to contact the HR office before closing date through this phone number:
021-938 0648
Closing Date
Finally, the closing date of this Fieldworker / Research Assistant vacancy is 21 November, 2021 Please complete and submit your application before the date. 
We wish you luck with your application!