When you are looking for a company that belongs to one of the largest financial services that provides the best planning of finance and investment in South Africa, you can go for Sanlam. Therefore, when you have difficulty in choosing the best investment for your company or the suitable financial planning for your family or retirement advice for your parents, you can opt of Sanlam. If these things make you want to learn about it more, you can try to apply Sanlam Actuarial bursaries.
If you are curious to know more about the bursaries, you can check this following information. Therefore, prepare yourself and get ready for the bursaries.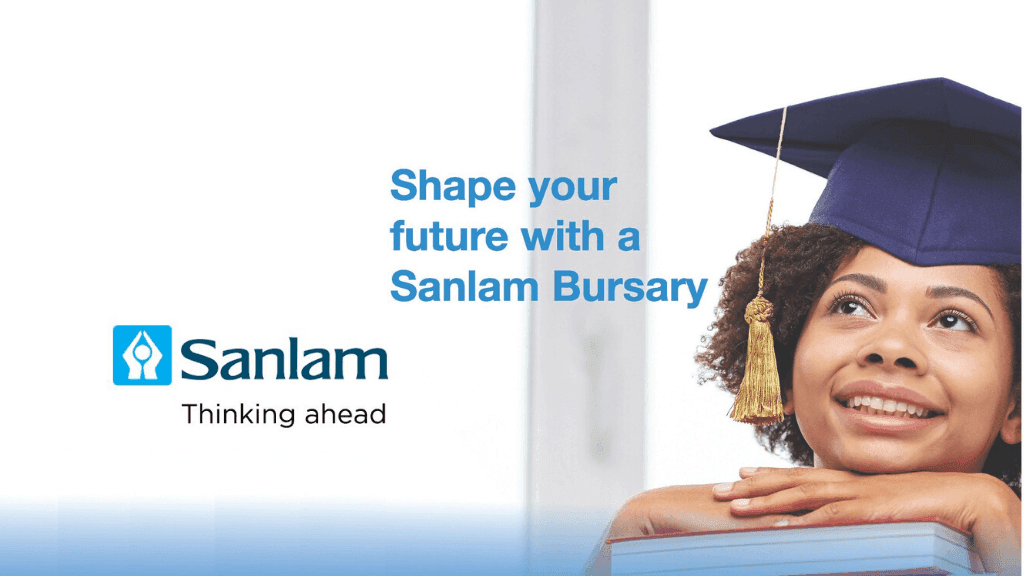 Programme Description
Job Title: Sanlam Actuarial Bursaries
Recruiter: Sanlam Group
Location: Western Cape, South Africa
Facilities
In Sanlam Actuarial Bursaries, the learners will be able to experience these facilities while taking the bursaries, as follows.
The learners will get tuition and accommodation fees during the complete duration of bursaries
General allowance will be given for books and pocket money
The learners will get academic support from Sanlam Actuarial professionals
Being able to get networking opportunities and vacation work will be another facilities to experience
The company will guarantee employment right after the studies completed
The company will also give continue support and payment towards the board exams
All learners will have the chances of working rotation across a broad spectrum of disciplines
Requirements
Moreover, to qualify for Sanlam Actuarial Bursaries, there are some requirements for all learners to fulfill, as follows.
Having the citizenship of South African is compulsory
The applicants must have the certified copies of Grade 11 and Grade 12 mid-year results and NTB results
The applicants must have passed Mathematics in 90% and overall A score
Having the interest in solving difficult problems and remaining focused is vital
Application
In addition, for the learners who wish to apply for this bursaries, there are some essential documents to prepare.
A comprehensive Curriculum Vitae (CV)
A certified copy of identity document
Final Grade 11 results and Grade 12 mid-year results
Motivation letter that answers some questions including your description about actuary, reasons why you want to study actuarial science, what it takes to be an actuary, and why the company needs to choose you to be a bursary holder
Moreover, to apply for the bursaries, the applicants can apply online through this link. There you have to enter both your email address and your password to be able to proceed the registration.
Consequently, there will be some questions about your personal information and other necessary questions related to the bursary. Therefore, you have to fill all the compulsory questions to be eligible for the bursary.
Submitting the application late or providing incomplete information will affect the applicants to get the automatic disqualifications.
Contact
What's more, when you have some queries about the company or the bursaries, you can visit www.sanlam.co.za for the complete information.
Closing Date
The closing date of Sanlam Actuarial Bursaries will be on 31 July 2021.